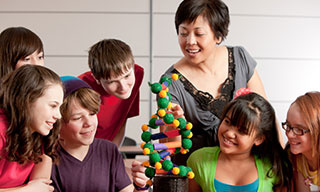 Register as a coordinator
Coordinators and School Leaders
The Oliphant Science Awards are a wonderful opportunity for school students from Reception to Year 12 to develop their interests in science through a competition with a range of categories to suit a wide variety of abilities and interests.
Did you miss the webinar held in February? Watch it here!
Keep up to date with the Oliphant Science Awards on Facebook!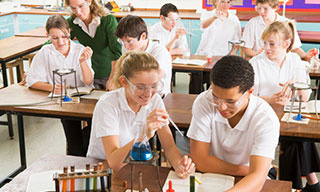 Resources for Students
Check out the resources, links and ideas we're putting together for students developing a project for the Oliphant Science Awards here.
Find out some hints & tips for developing a video for Multimedia entries or how to CRUISE through the Oliphant Science Awards while creating a game!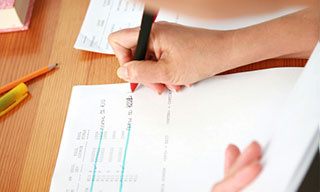 Judge Registrations
Judging Opportunities
Network with others interested in Science, further your professional development and discover inspiration and ideas for your programming.