The CanSat project will give students practical experience in electronics, computer programming, remote sensing and data analysis. This project introduces students to the Engineering Design Process, uses Project Based Leaning and allows students to integrate Science, Technology, Engineering, Arts/Design, and Mathematics (STEAM). Students gain confidence, undertake project-based work, and collaborate...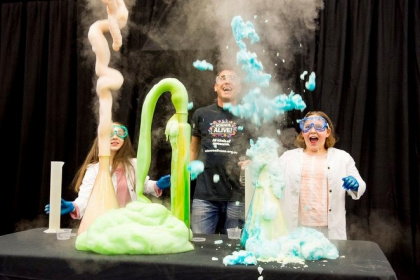 Science Alive! are looking for some energetic and engaging Pre-service teachers to volunteer in our STEM challenge areas at the upcoming Science Alive! and STEM Day Out events in November at the Adelaide Showground. Learn more about the event here: www.sciencealive.net.au Information about the STEM Challenge Areas can be found...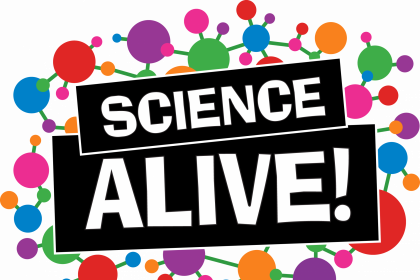 STEM Day Out at Science Alive! Free Tickets now available here – only 1 ticket per school group required Science Alive!'s STEM Day Out gives students a chance to engage with STEM fields in a hands-on way! Don't let your students miss out on an opportunity to engage with our...