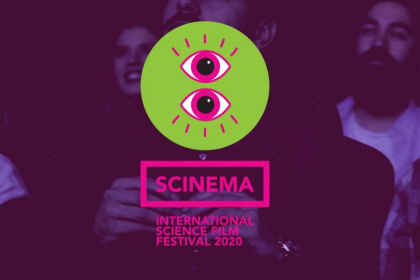 SCINEMA International Science Film Festival is the largest science film festival in the southern hemisphere. Head to their website to watch a selection of SCINEMA films to provide inspiration to your Oliphant Science Awards project creations - especially those Multimedia Project filmmakers! Remember teachers can also download educational resources, so...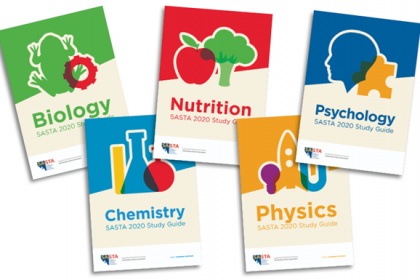 SASTA Study Guides are the complete resource for students preparing for Stage 2 SACE exams. These guides include questions with worked solutions covering each topic of the Subject Outline and address all sections of the exam. Find out the new inclusions for the 2020 Study Guides below. To pre-order your...
We are excited that the Oliphant Science Awards will still be running in 2020! The changes we have made to the Oliphant Science Awards this year offer even more opportunities for students to be creative with their projects and for coordinators / judges to submit and judge more projects online....