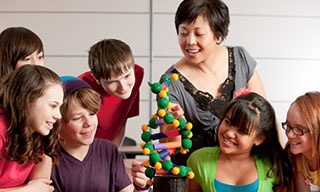 Register as a coordinator
The Oliphant Science Awards are a wonderful opportunity for school students from Reception to Year 12 to develop their interests in science through a competition with a range of categories to suit a wide variety of abilities and interests.
Don't forget to register as a Coordinator for 2018 competition here (registrations close 21 June 2018)
View a copy of the 2018 Oliphant Science Awards Information Booklet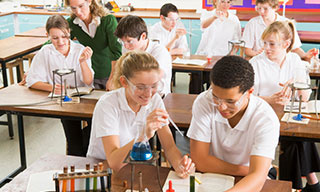 Student information
All South Australian school students from Years R-12 are invited to participate in the Oliphant Science Awards. If you are a student looking to enter a project, make sure that you read all the project tips, rules and criteria guidelines and terms & conditions before starting your project!
Student Information can be downloaded from the Participant Info page
Watch our Oliphant Science Awards Video (2016) - CLICK HERE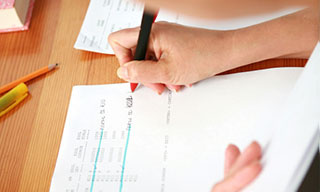 Judge Registrations
Network with others interested in Science, further your professional development and discover inspiration and ideas for your programming.
Interested in being a judge for Oliphant Science Awards 2018?
Are you on social media... You can now follow OSA on Facebook!