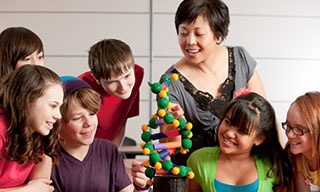 Register as a coordinator
Coordinators and School Leaders
The Oliphant Science Awards are a wonderful opportunity for school students from Reception to Year 12 to develop their interests in science through a competition with a range of categories to suit a wide variety of abilities and interests.
Register for our Webinar - Monday 17 February at 4:30pm
Keep up to date with the Oliphant Science Awards on Facebook!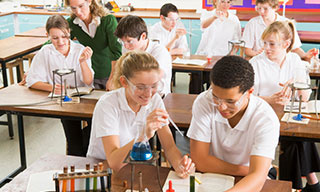 Student Information
All South Australian school students from Years R-12 are invited to participate in the Oliphant Science Awards. If you are a student looking to enter a project, make sure that you read all the project tips, rules and criteria guidelines and terms & conditions before starting your project!
Information can be downloaded from the Student Information page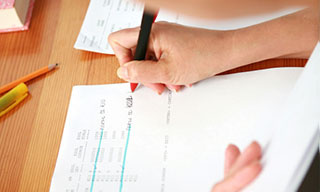 Judge Registrations
Judging Opportunities
Network with others interested in Science, further your professional development and discover inspiration and ideas for your programming.