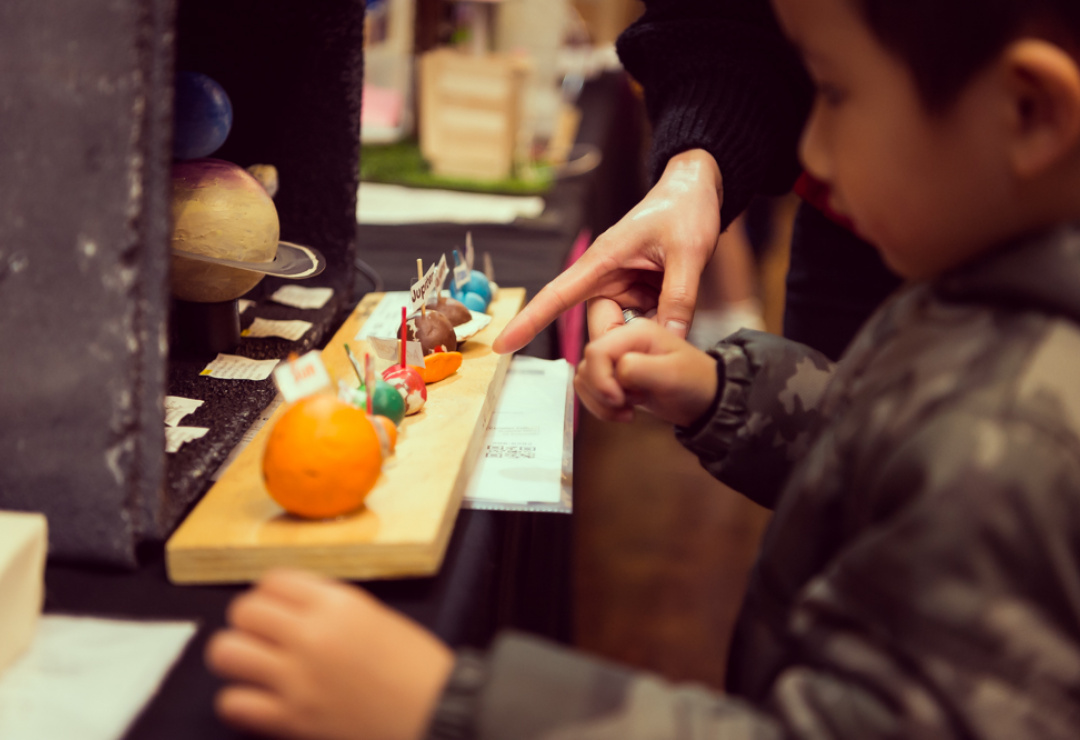 SASTA will be looking to add ideas, tips and resource articles to this blog for all teachers involved in The Oliphant Science Awards!
If you have any articles or resources you would like to share please email: jennah@sasta.asn.au
If you're looking for information about a specific category, type it into the search function below to see what's available!
Tips, ideas and resources
Posted by SASTA
on 03/05/2021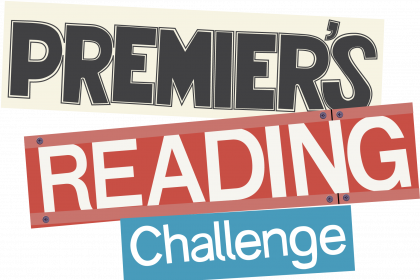 SASTA and the Oliphant Science Awards are proud to be partnering with Inspiring SA and the Premiers Reading Challenge (PRC) to support this year's STEM Reading and Design Challenge.
The challenge encourages students to read about Science, Technology, Engineering and Maths (STEM) in the lead up to Science Week. The Premier's Reading Challenge booklist contains excellent STEM books and to enter the STEM Reading and Design Challenge, students need to read at least one book from the Premier's Reading Challenge booklist from any of the following categories: STEM, Science, Science Fiction or Nature.
Using the text as inspiration, they then either Create, Invent, Design or Review according to their age category.
There are great prizes to be won in 4 age categories.
Links to OSA
There are many opportunities for students to combine their OSA project work with the STEM Reading and Design Challenge.
We have created STEM booklists for each age category from the PRC booklist. You can access the STEM Booklists here: R-2, 3-5, 6-9, Mature.
Students can select books from these booklists that will support them with their OSA project.
Teachers can use these lists as a resource to engage students in Science and STEM learning.
Examples:
An R-2 student may be working on a Poster for OSA around the theme of Sustainable Food Production. They could source inspiration for their OSA Poster from one of the books listed in our STEM booklist (e.g., I Spy Food: with Penny Pear and Friends by Sue Hill and Fiona Bowden). They could then also complete the STEM Reading and Design Challenge task for entry to that competition.
A Year 3-5 student can use a STEM booklist book (e.g., How to be the Best by Charlotte Barkla) to inspire their OSA invention or model and then submit a copy of their invention plan/description to the STEM Reading and Design Challenge.
Age Categories

Premiers Reading Challenge Task

Possible OSA category link

R-2

Create

Draw a picture in response to the PRC book you have read.

Posters

3-5

Invent

Plan an invention (description, drawing) inspired by your PRC reading.

Models and Inventions

6-9

Design

Design a STEM poster, related to your PRC reading, to inspire interest in science-related fields.

Posters

Mature

Review

Write a review of one or more PRC books to inspire reader interest.

Science Writing