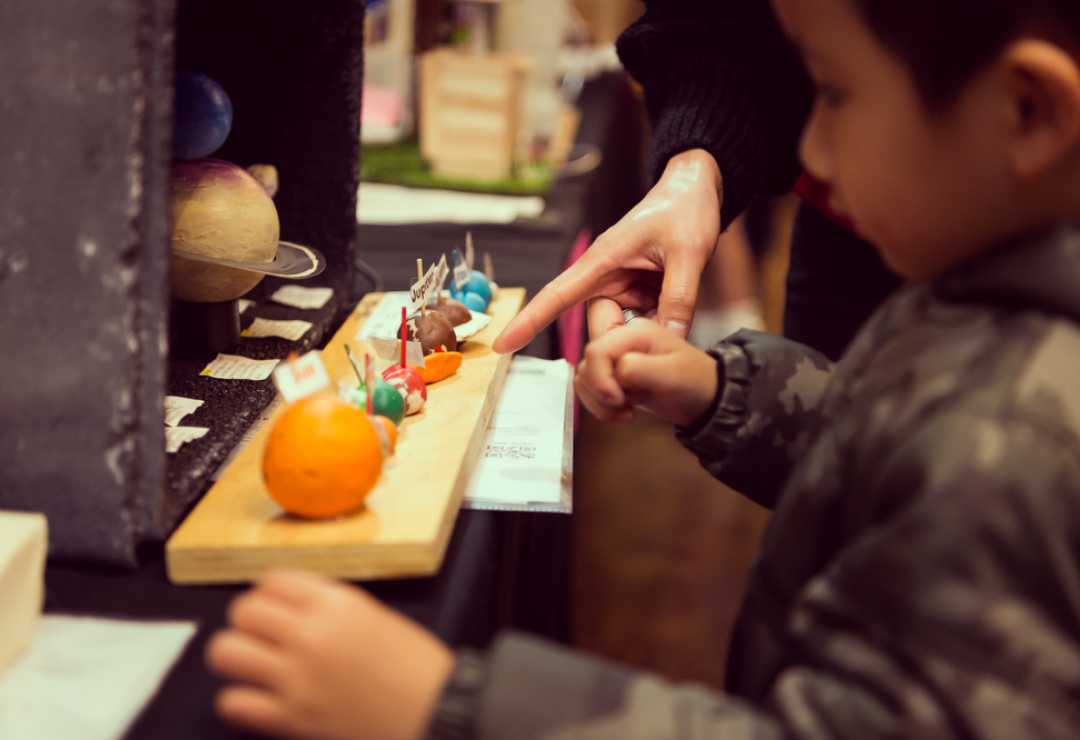 HomeParticipant InfoNavigating the Oliphant Science Awards Webinar
Participant Info
Navigating the Oliphant Science Awards Webinar
If you are interested in participating please complete the registration form below, as all login and access details for the webinar will be sent via email in the week before the event.
2022 Navigating the Oliphant Science Awards in your School Webinar
Looking for more information about getting your school involved in The Oliphant Science Awards?
SASTA will be holding a FREE Webinar for teachers and school representatives interested in becoming School Coordinators for the 2022 Oliphant Science Awards.
This session will give you a chance to hear from the competition organisers, head judges and a panel of experienced school coordinators about areas such as;
NEW Key Dates for 2022
Changes to the 2022 competition
Competition basics
What you need to do to register student projects
Tips on what criteria the projects need to meet
Ideas to implement competition from different school coordinators
Where to find resources
Becoming a judge
Details
Date: Monday 21 February 2022
Time: 4.30pm
Venue: Online
Bookings close: 20/02/2022
Event Pricing
| Type | Regular price |
| --- | --- |
| Personal Member (0 days) | $0.00 |
| Corporate Member (0 days) | $0.00 |
| 1st Year of Teaching (0 days) | $0.00 |
| 2nd Year of Teaching (0 days) | $0.00 |
| Non-Member (0 days) | $0.00 |